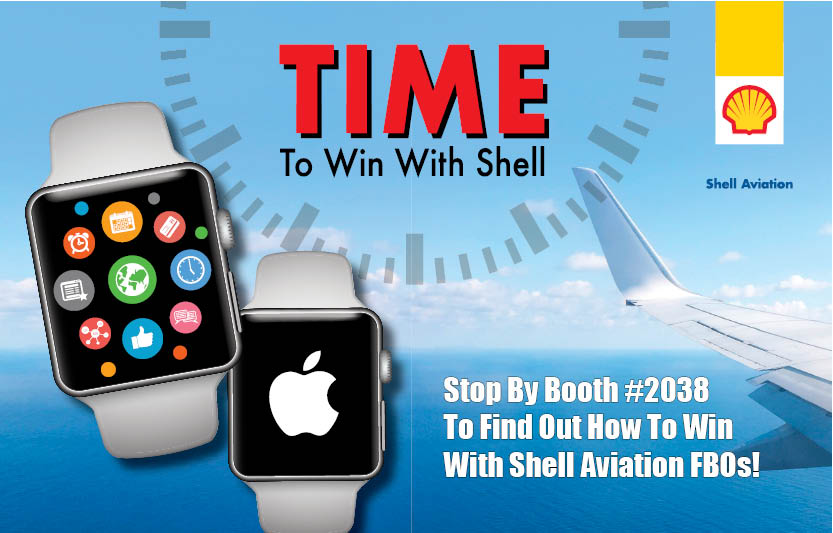 Join over 25,000 industry professionals for the most important three days of business aviation. Ranked as the third largest trade show in the United States, the NBAA Business Aviation Convention & Exhibition (NBAA-BACE) will be held Oct. 16–18, 2018, in Orlando, Be sure to stop by the Shell Aviation booth #2038 for your chance to win an Apple Watch and meet our exhibitors. Learn more about NBAA-BACE here.
Visit these Shell Branded FBOs in Booth #2038
Atlas FBO Software
We look forward to seeing you in Orlando!
Eastern Aviation Fuels was founded in 1975 and is the exclusive distributor of Shell branded aviation fuels in the United States. Eastern Aviation Fuels has aligned itself strategically with Shell to bring its FBO customers secure supply, FBO support programs, and quality Shell Fuels. To learn more visit www.titanfuels.aero or call 1-800-334-5732.